Social, Sustainable & Dedicated
Our vision is to create change in the digital world. But we also want to make our contribution in the real world. Sharing is caring - whether in the form of time, money or knowledge. That's why we support selected projects and concepts for a good cause.
Projects that make our world a little better.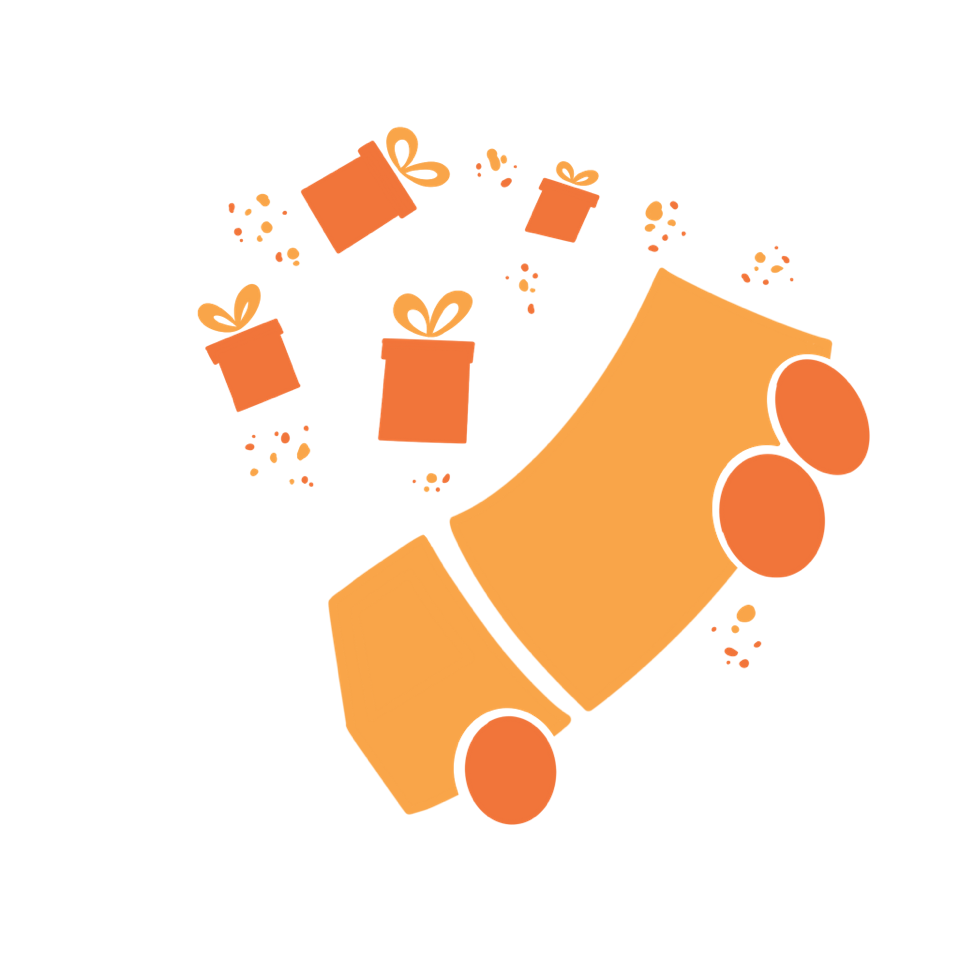 Die Johanniter
The Johanniter care for people from birth to death. We support the social projects with a regular donation.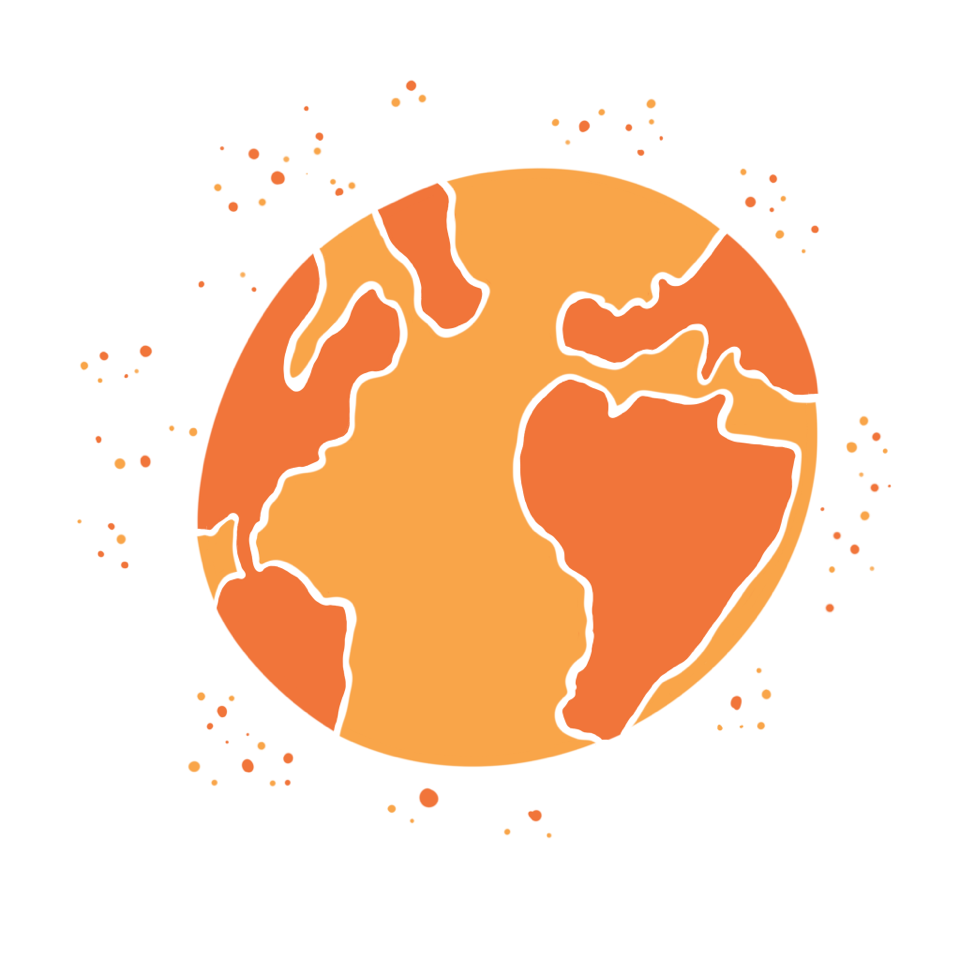 Wikipedia
One of the greatest achievements of the internet. We donate so that the knowledge collection can continue as a non-commercial website.
Education
The best knowledge is the one you share. That's why we have decided to pass on our skills to young talents. We are very proud that we can call ourselves an official "Ausbildungsbetrieb" since 2020.
adaTALKs
Inspired by the internationally successful TEDxTalk format, we offer our adaTALKs as an additional training opportunity for our employees. At adaTALKs, specific expert knowledge is presented across departments. For example, a photography crash course or a communication workshop for good teamwork.
CO2 offset
Whenever possible, we travel by train. But if it has to be by plane, we always compensate for the carbon emissions with voluntary financial CO2 offsetting.
Green Power
We only use green electricity. In this way, we reduce our CO2 emissions, support the expansion of renewable energy plants and contribute our share to achieving climate policy objectives.
Sustainable consumption
We consume wisely. We source our drinks and food locally and seasonally whenever possible. We also try to avoid plastic whenever possible and buy our drinks exclusively in glass or deposit bottles.
Sustainable, Social & Dedicated